After the share allotment, the bidders are now awaiting the list of Vijaya Diagnostic shares, which are expected to be listed next week. The healthcare chain's stock market debut is likely on Tuesday, 14 September 2021. The Initial Public Offer (IPO) of Vijaya Diagnostic Center was subscribed 4.54 times on the closing day of subscription.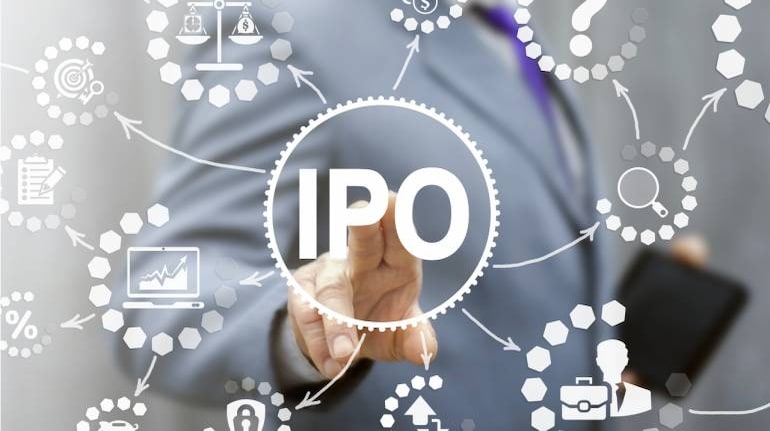 According to market observers, the shares of Vijaya Diagnostic have fallen further in the gray market today and are available at a discount of ₹15. Market experts say weak subscriptions, higher valuations and price bands may go against the public issue. However, he believes that the financial position of the company is sound.
Vijaya Diagnostic IPO grey market premium
As per market observers, Vijaya Diagnostic IPO GMP today is minus ₹15, which is ₹5 less than yesterday's gray market premium. He further added that Vijaya Diagnostic IPO Gray Market has been decreasing since it became available for trading in the premium gray market. This has come down from ₹40 to ₹15 (its lowest gray market premium) reflecting the 'turn down' sentiment with respect to Vijaya Diagnostics IPO.
What this GMP mean
On what this GMP means for Vijaya Diagnostic IPO, market observers said the GMP reflects the listing premium expected by the gray market. Since Vijaya Diagnostic IPO GMP today is minus ₹15, it means gray market is expecting Vijaya Diagnostic IPO listing at around ₹516 (₹531 – ₹15). He further said that the current GMP is an indication that there may be a similar listing of the public issue if listed on BSE and NSE on 14 September 2021.
Speaking on Vijaya Diagnostic IPO; Abhay Doshi, Founder, UnlistedArena.com, said, "Vijaya Diagnostic has a solid infrastructure and commendable growth pattern, but the issue appears to be at a higher cost than its peers. Its operations are focused in a limited area. It is sluggish due to valuations. Feedback can be found. To be on the higher side."
Vijaya Diagnostic Share Price, Details
The issue size of the IPO is Rs 1,895.04 crore.
The Vijaya Diagnostic IPO has an offer for sale of Rs 1,895.04 crore.
Vijaya Diagnostic IPO price ranges from Rs 522 to Rs 533 per equity share.
Vijaya Diagnostic Center is one of the fastest-growing diagnostic chains in the southern part of the country.
The initial public offering was opened for subscription on 1 September and the IPO closed on 3 September.