Do you live inside India and while living inside India you want a credit card that is used for your daily use, you have to pay less joining fee inside that card and you get some reward on expenses, we will give you some such The cards were told in which let us tell you that you can use daily use online shopping e-payment and anywhere else and you can apply for that card very easily, let us show you some such cards.
There is no one best credit card that suits everyone because where we spend, how much we spend and the joining fee we want to pay varies from person to person.
So I have analyzed 100+ credit cards across various banks and compiled a list of 5+ best credit cards in India based on different user segments.
Best Credit Cards for Daily Use
Entry-level credit cards, also known as credit cards for beginners, are cards that are targeted at first-time credit card users. Below are some of the cards that have great reward rates.
1. SBI SimplyClick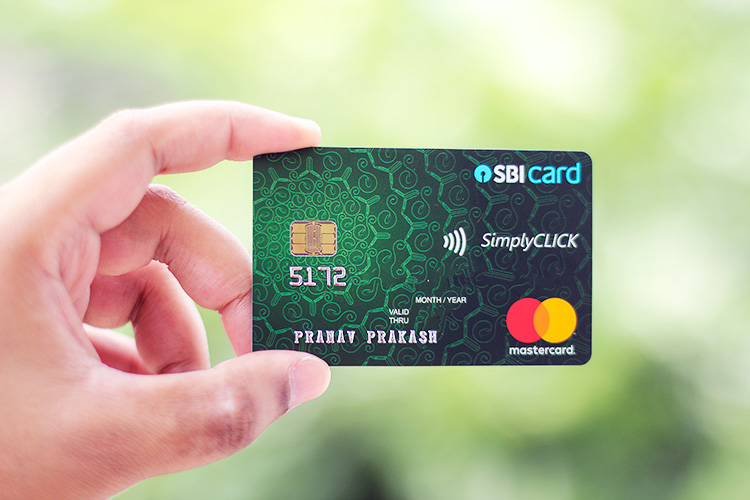 Joining Fee: Rs.499+GST
Reward Rate: 1.25% – 2.5%
If you are new to credit cards and spend around 1 lakh annually, SBI SimplyClick is worth taking. You get 1.25% on all online spending and 2.5% returns with select merchants like Amazon.
You will love the 10% off on Amazon/Flipkart from time to time. It comes with the Sweet Milestone benefit (Cleartrip Voucher) which makes this low annual fee card really click!
2. Axis Ace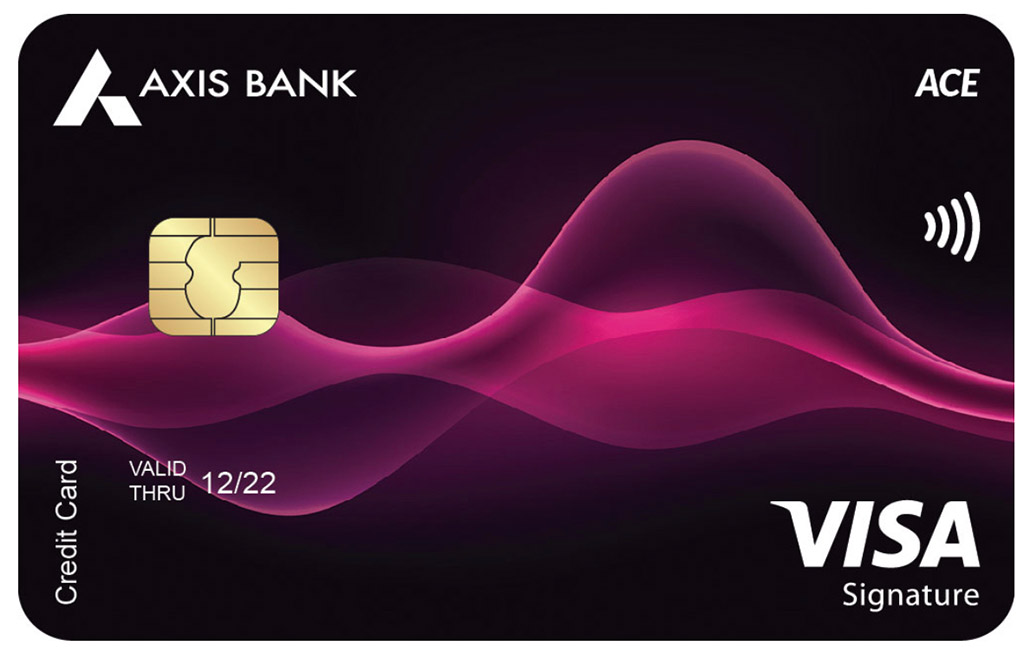 Joining/Renewal Fee: Rs.500+GST
Reward Rate: 2% – 5% (as cashback to card)
Axis Bank ACE Credit Card with Google Pay as Brand Partner is one of the highly rewarding credit cards with flat 2% cashback on almost all types of spends, making it one of the best credit cards for beginners.
Apart from this, it also comes with a home lounge access benefit, which is good. This is certainly a lot for a card in this category. This is the hottest pick for 2021, don't miss it.
3. ICICI Amazon Pay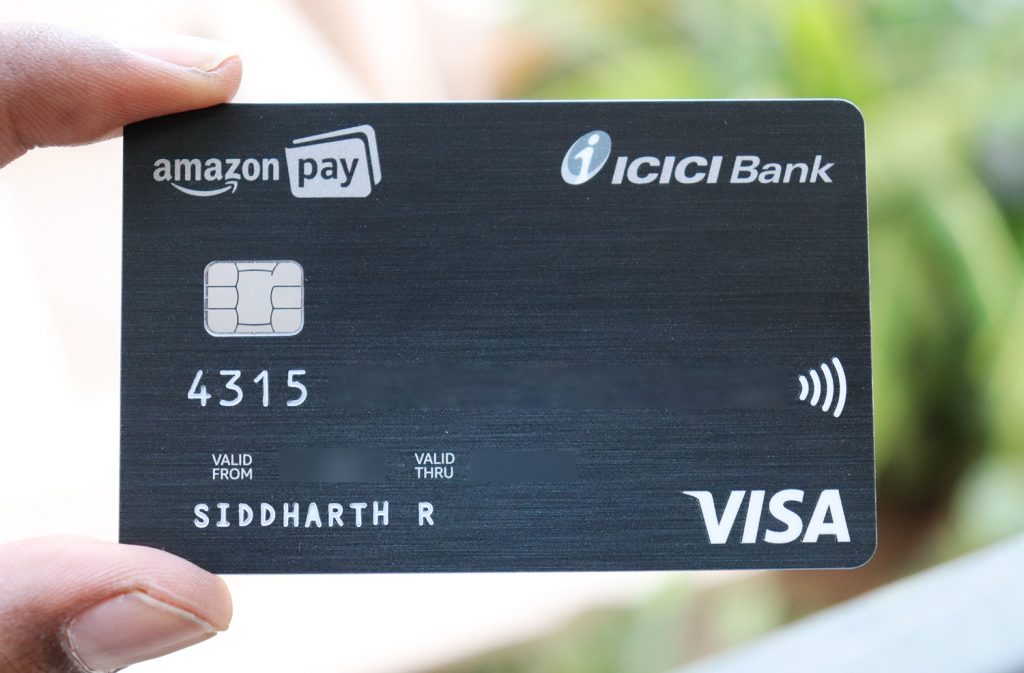 Joining/Renewal Fee: Nil
Reward Rate: 1% – 5% (as Amazon Pay Balance)
If you are looking to step into the credit card rewards game with no annual fee, then this card is for you. The ICICI Amazon Pay credit card also has a super quick approval process and amazingly fast delivery as long as you are already banking with them.
Also, it is surprisingly good for Amazon Prime users. It's really valuable because there's no charge anyway.
4.
BOB Eterna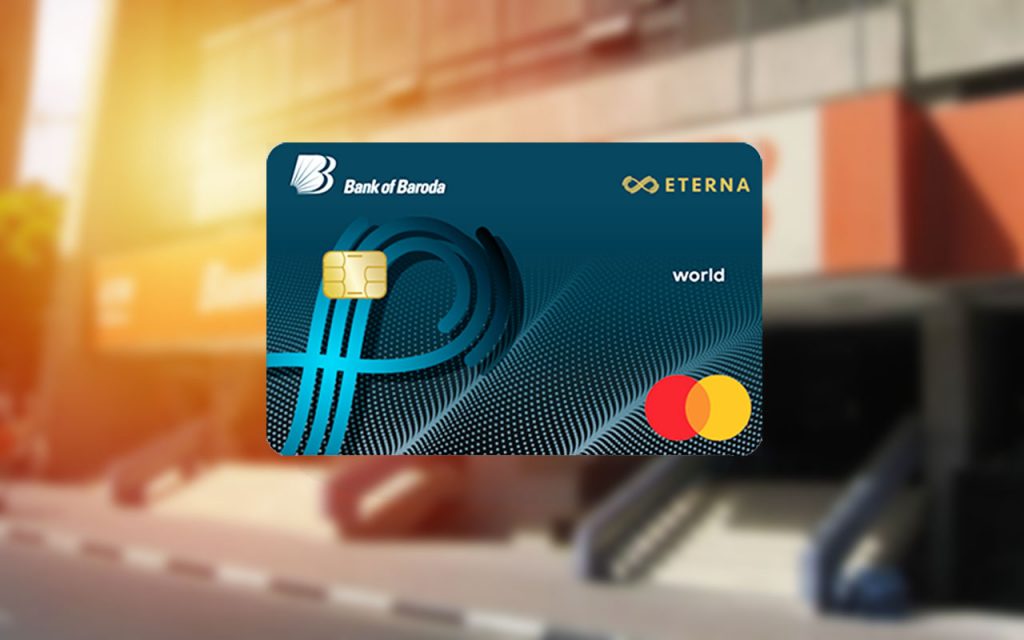 Joining Fee: 2499+GST
Reward Rate: 3.75% (online spends)
This is undoubtedly an amazing premium credit card product for those who do most of the spending online, as the 3.75% return on spend is the highest premium credit card ever.
You get unlimited domestic lounge access and premium customer support on top of that. Also, recently very good merchants are coming up with offers.
5. HDFC Regalia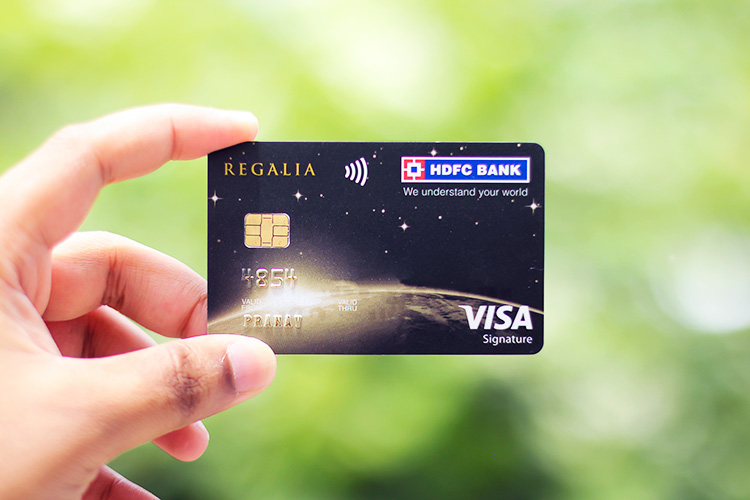 Joining Fee: 2500+GST (Usually First Year Free)
Reward Rate: 1.3%-13%
It is the flagship credit card of HDFC and has earned name and fame in the industry for many years. This is an upgraded version of Regalia First.
HDFC Merchant offers, low forex markup charges on international transactions, and milestone benefits are some of the advantages.
Most importantly, it is the move to HDFC Super Premium Card and also provides access to HDFC Merchant offers.
6.
Axis Vistara Infinite
Joining Fee: Rs.10,000+GST
Reward Rate: ~10%
Axis Vistara Infinity is one of the highly rewarding airline credit cards. Apart from the welcome vouchers, this card offers up to 4 business class vouchers based on your spending along with an incredible reward rate.
Apart from this, you also get a Club Vistara Gold membership, which is not available elsewhere.